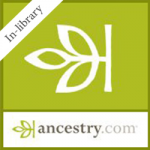 Ancestry
Ancestry allows you to search through a wide variety of databases – including Census Surveys and other historical records.
Ancestry can only be accessed inside Bucks County Libraries.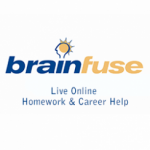 Brain Fuse
Get online tutoring, homework help, resume and career help, plus state and national test-prep for all ages!
Dear Reader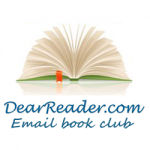 Get the latest news about your favorite authors and recommended books.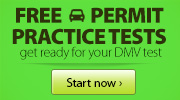 FREE Driver's Ed Practice Tests
Start your FREE 2017 Pennsylvania Department of Transportation practice test now! There are 11 car practice tests, three commercial practice tests, 8 motorcycle practice tests, and three online driver's manuals for you to access.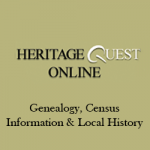 Heritage Quest
Access and search Census data, Revolutionary War records, name catalogs, and more!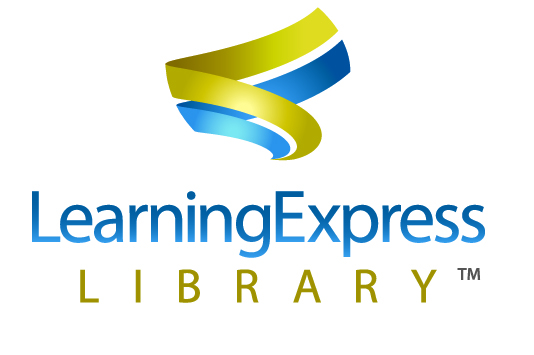 LearningExpress Library
Achieve your educational and career goals using easy tutorials and video lessons!

Let's Play School
Use this program to help your little one prepare for school!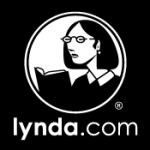 Lynda
Online video classes from beginner to expert in productivity software, technology, business, and design.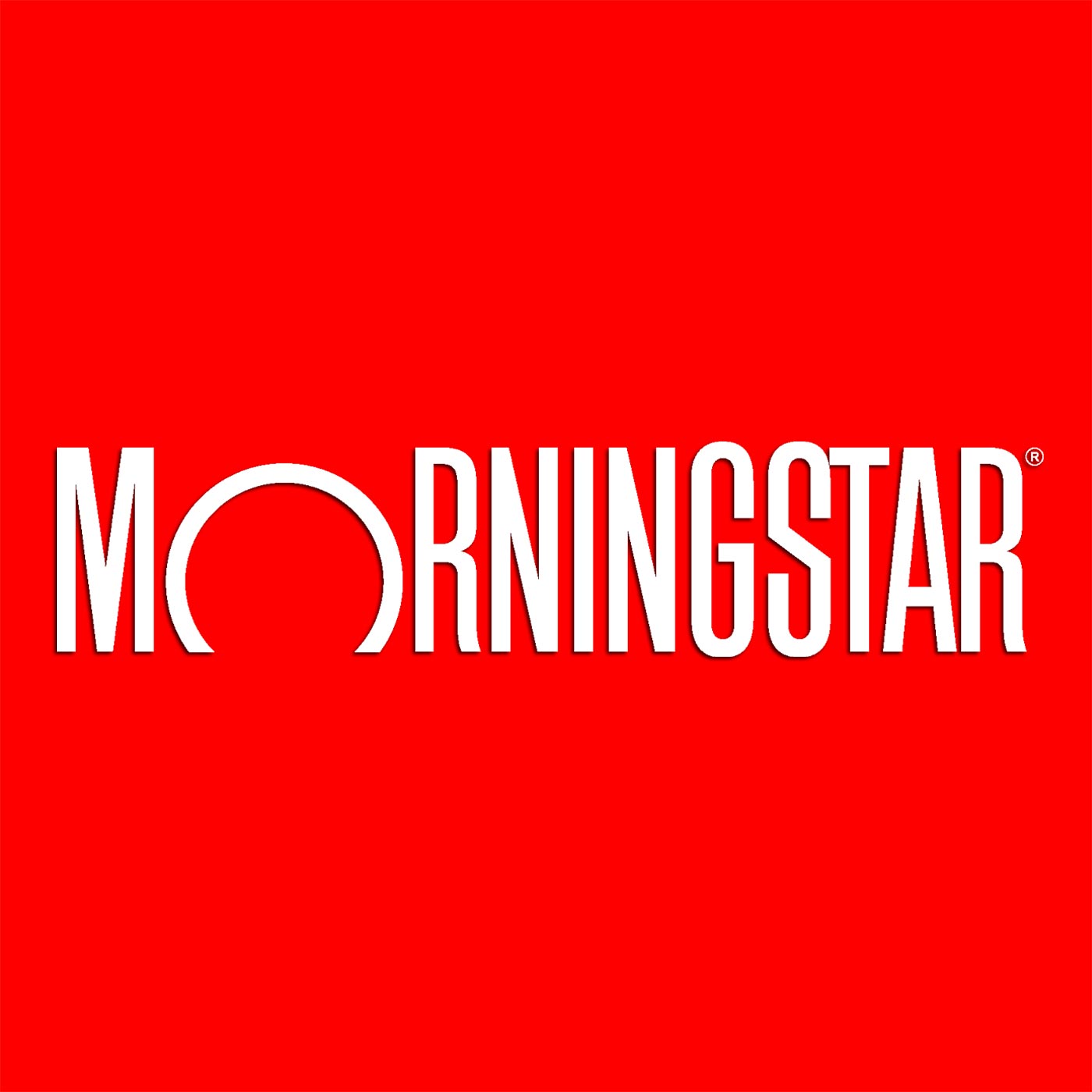 Morningstar Investment Research Center
Use Morningstar to research investment options.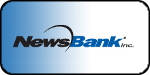 Newsbank
Use this database to access a variety of local news sources, including back issues of the Intelligencer and Courier Times, in addition to other newspapers from around the world.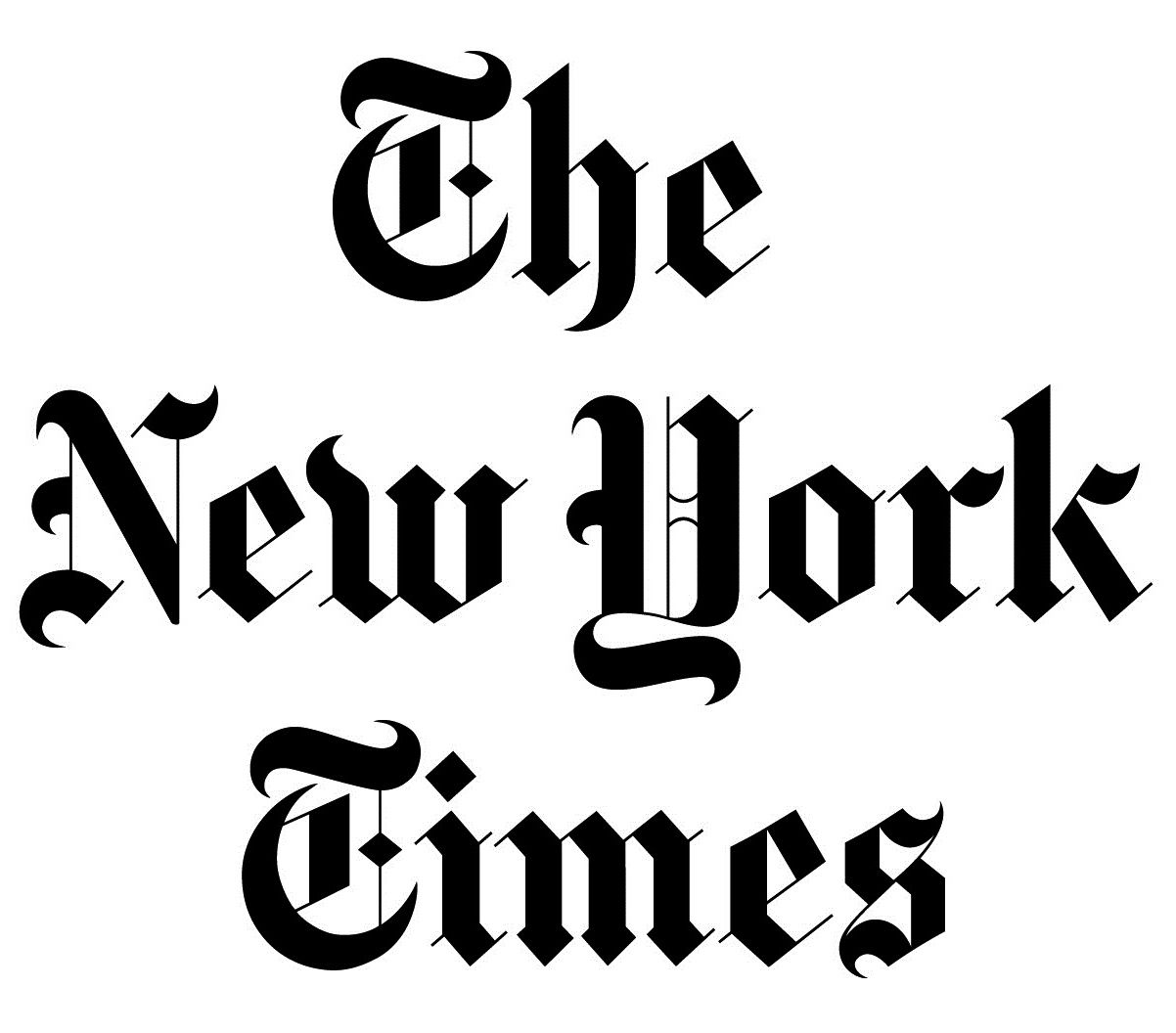 The New York Times
Read New York Times news articles online – for free!
In Library Only – Click HERE for home use.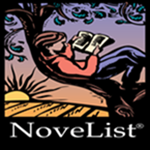 Novelist
Use this search tool for finding new and recommended books for adults, teens, and children.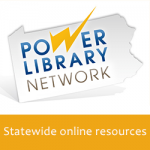 PA Power Library
Access a broad variety of online resources here – e-Books, instructions for car repair, search engines specifically designed for kids, EBSCO, and much more!