Use the sites listed on this page to find information you need on a broad variety of topics.
Government Services
This website offers information pertaining to local government activities, departments such as police and public works, services including trash, tax information, and newsletters.
The Uniform Crime Reporting (UCR) Program has been the starting place for law enforcement executives, students of criminal justice, researchers, members of the media, and the public at large seeking information on crime in the nation.  The program was conceived to meet the need for reliable, uniform crime statistics for the nation.  In 1930, the FBI was tasked with collecting, publishing, and archiving those statistics.
Health and Social Services
APRISE is a free health insurance counseling program designed to help older Pennsylvanians with Medicare.  Counselors are specially trained staff and volunteers who can provide information about Medicare, Medicare Supplemental Insurance, Medicaid, and Long-Term Care Insurance.
The Bucks County Area Agency on Aging (AAA) is responsible for the planning and implementation of a variety of services and programs to assist older adults and their families.  Their broad goal is to provide comprehensive services to help adults age 60+ maintain independence in their homes and communities.
The Human Services Directory* of Bucks County, PA is to provide is to provide useful information regarding the wide variety of human services available to people in Bucks County.  Within this directory there is a comprehensive network of vital human care services provided by both private and public agencies.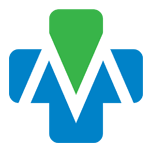 MedLine Plus – National Institute of Health
This site comprises a wide variety of health resources.  The National Institute of Health provides information on various topics related to health and information on drugs and supplements.  Additionally, there are videos and tutorials, and tools such as quizzes and games to help you learn more!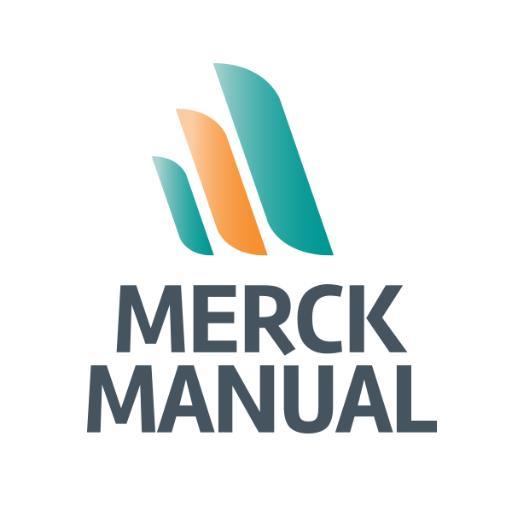 Merck and Co., Inc. is a global healthcare leader working to help the world be well. From developing new therapies that treat and prevent disease to helping people in need, we are committed to improving health and well-being around the world.  Use the Merck Manuals for access to a wealth of health information, available in both more advanced content (professional version) and easier to understand content (consumer version).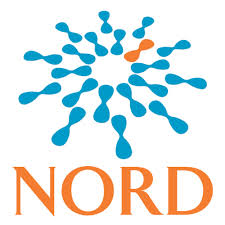 National Organization for Rare Diseases
The National Organization for Rare Diseases provides a resource for individuals, and the families of individuals, who are suffering from rare diseases.  They also provide a easy-to-navigate database with information on over 1,300 rare diseases.
OncoLink was the first cancer information website on the Internet, started in 1994 at the University of Pennsylvania, and remains one of the largest.  This award-winning site is maintained buy a group of oncology healthcare professionals.  OncoLink's content is continually updated and ranges from treatment and disease information for a newly diagnosed patient, support through the side-effects of treatment, and into survivorship.
Education
The Council Rock School District Website provides information about local public schools.
Great Schools offers useful, relevant, and reliable information with profiles of over 200,000 public, public charter, and private schools, for pre-K through 12th grade.

LocalSchoolDirectory.com's goal is to provide the most up-to-date and extensive data on over 130,000 public and private schools, as well as thousands of school districts across the United States.  It is supplemented with parent and other user reviews.
Community
BuckCountyAlive is one of the largest community websites serving Bucks County, PA.  Search for events, things to do, local businesses, and classified ads.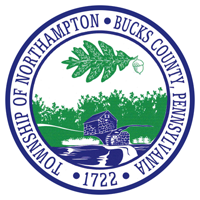 Northampton Township Parks and Recreation
The Northampton Township Parks and Recreation Department's Website, the communication center of the department, has information about parks, facilities, and activities provided by the department.
History

Northampton Township Historical Society
The Society's mission is to promote the interest of historical heritage of Northampton Township in bucks County and to preserve, acquire, and hold land, buildings, artifacts, documents, and other items having historical and/or architectural value.
Business Organizations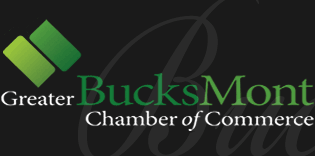 The Greater BucksMont Chamber of Commerce
GBMCC was established by a committed group of business professionals and individuals in response to the pressing need to create an organization that would respond to the various needs of the growing business community.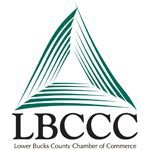 The Lower Bucks County Chamber of Commerce

LBCCC is the leading organization dedicated to promoting business in the Lower Bucks County region.  Consisting of over 1,000 members representing small, medium, and large businesses and professional firms, the Chamber services an area encompassing 22 municipalities in Lower Bucks County.
News
The Bucks County Courier Times is published six days a week, and covers all of Lower Bucks County, including the towns on Bristol, Yardley, Langhorne, Newtown, Penndel, Morrisville, Bensalem, and Levittown.
The Intelligencer publishes six days a week, and covers Central Bucks County, Upper Bucks County, and Eastern Montgomery County.
Back to Top

Online Phone Book and Directory
Your local yellow and white pages print directory online.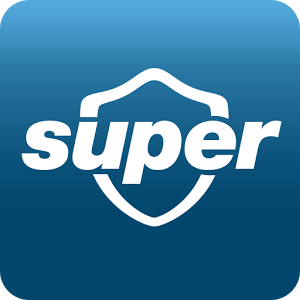 Find local business' address and contact information online.