New: Braille Collection at the Library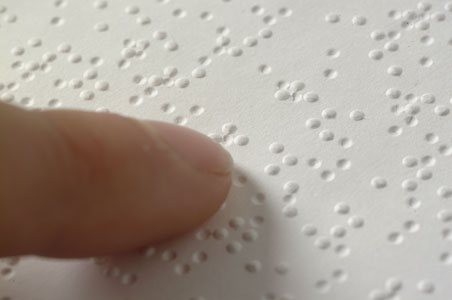 On February 7th, 2015, we unveiled our new Juvenile Braille Collection!
Thank you to the Smedley Family for spearheading this project, and thank you to the Council Rock School District, the Bucks IU, and the many kids in the community who helped get these wonderful books onto our shelves! Currently, there are about 100 books ready for check-out. We are very excited about this new addition to our library – be sure to check it out for yourself, and let any who could use the collection know about it!
The collection is located between the Easy Non-Fiction and the Family DVDs.